3 tags
7 tags
Recommendations
I've been extremely dehydrated due to lack of new music and I thought it would be a good idea to create a post where we can recommend other bands and artists we enjoy. Comment with a few of your other favorite artists so we can benefit from the excellent taste in music I know you have. I'll start: if you haven't looked up Carissa's Wierd (try this song) or Have A Nice Life...
4 tags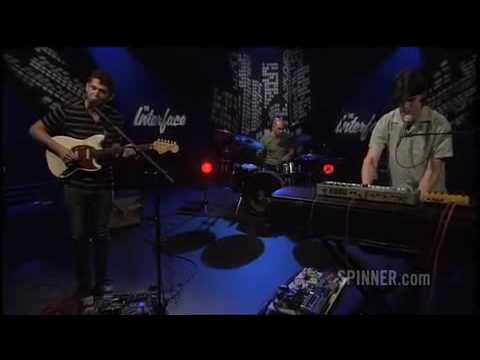 Watch
nadhirasari: The Antlers' "Hospice" Illustrated Lyric Book by Yasmin Nadhirasari Illustration Design Final Project This was made into a bonus booklet for a faux limited edition Hospice LP. Click here to see the re-illustrated cover I did for the faux LP. And click here for the original cover that the whole thing was based on (illustrated by Zan Goodman). The real album was designed by the...
2 tags
"It's like if music makes you feel anything, it's automatically sad or it's a..."
– Peter Silberman (on being a "sad band")
1 tag
4 tags
4 tags
2 tags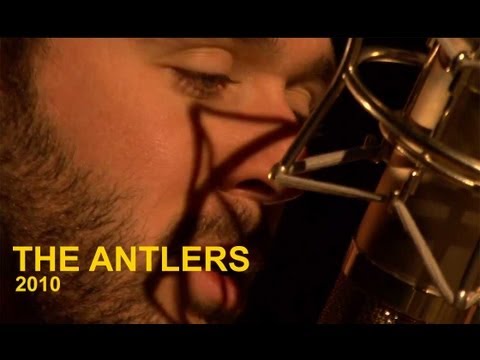 1 tag
Hey, The Antlers
I write a blog about you I have dedicated part of the internet to you Come to Phoenix Pls
5 tags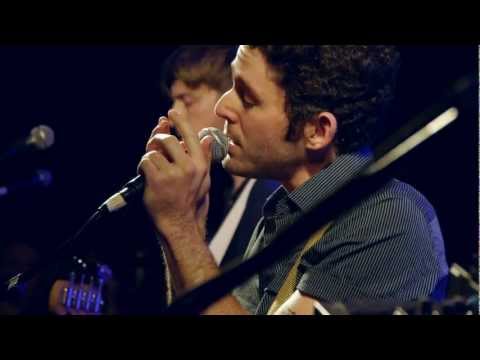 1 tag
Anonymous asked: what is your favorite song and album for the antlers?
3 tags
Admin Note
Sort of related to that last post: Considering many of you are probably into Neutral Milk Hotel, I'm seeing Jeff Mangum's Phoenix show in March and if any of you are planning to attend, give me a heads up so us Antlerlovers can chill. That is all.
5 tags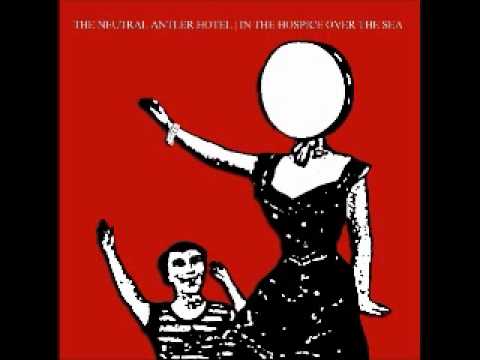 "I'm smaller than the smallest fireball."
– Peter Silberman, keeping it real about the relative size of fireballs (via nostrathomus)
3 tags
1 tag
1 tag
2 tags
1 tag
I have received a question as to whether the lyric is "hurricane thunderclap" or "hurricane thundercunt." It is not hurricane thundercunt. Carry on, that is all.
5 tags
Anonymous asked: Why did you change your URL? Will you be changing it back at any point?
1 tag
5 tags
7 tags
3 tags
4 tags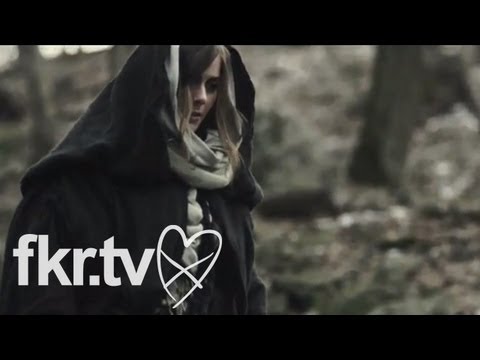 4 tags
1 tag
5 tags
6 tags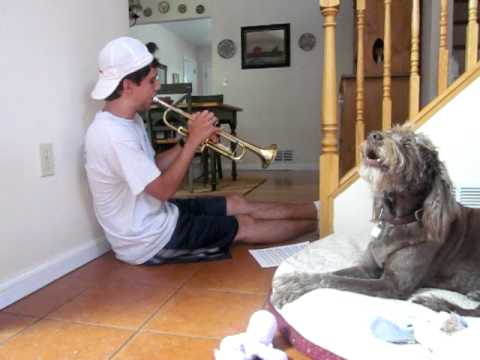 2 tags
5 tags
4 tags